MINDFUL COGNITIVE HEALTH SOLUTIONS ROOTED IN SCIENCE

Creating high-quality, natural health products is our passion. Through evidence-based science and cognitive research expertise, our goal is to formulate supplements that lead to a more fulfilling life. Our natural health supplements support your memory, focus, sleep, mood and energy
SUPERFOOD
PLANTS AND MUSHROOMS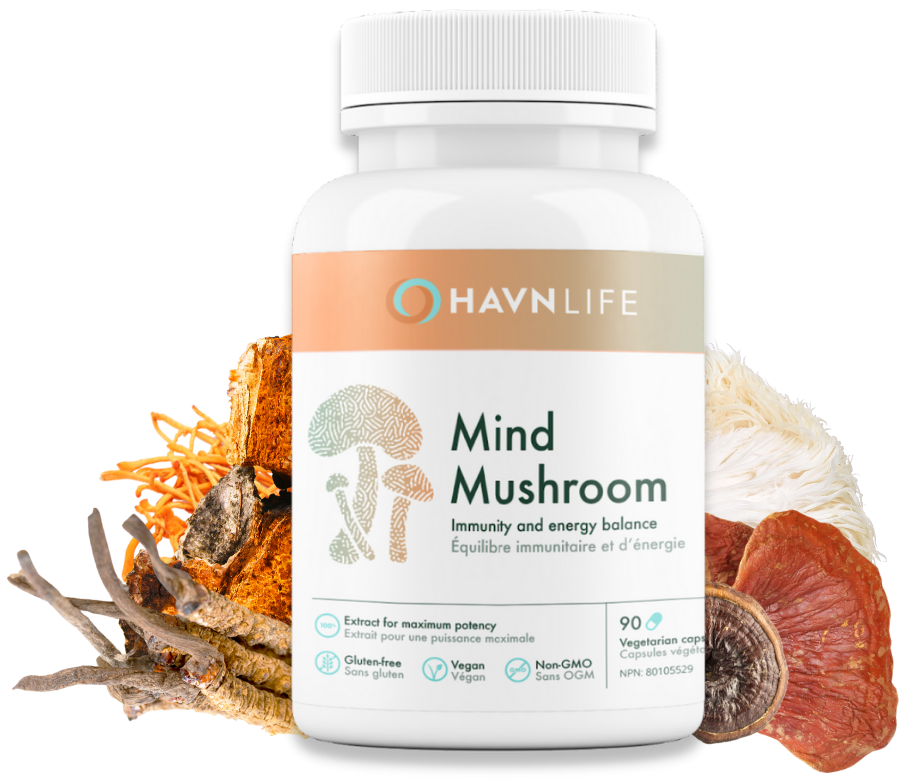 MIND MUSHROOM
$54.00
Lion's Mane

Helps dopamine & serotonin
Improve memory
Improves mental health

CHAGA IMMUNITY

Provides antioxidants
Controls inflammations
Supports immunity
Balances cholesterols

CORDYCEPS PERFORM

Provides antioxidants
Regulates blood sugar
Supports kidney function
Lower blood pressure

REISHI RECHARGE

Supports liver function
Help anxiety & depression
Supports the adrenals & cortisol
ALL BRAIN EVOLVE PRODUCTS
NOW AVAILABLE
GUIDED BY EXPERT RESEARCH AND BRILLIANT
MINDS
HEATHER LILLICO

WELLNESS EXPERT

Heather is a Nutritionist & Meditation Instructor that focuses on helping clients overcome anxiety naturally.

TARRA CLARK

HOLISTIC NUTRITIONIST

Tarra is a Registered Holistic Nutritionist, Reiki Master, and mother of 2.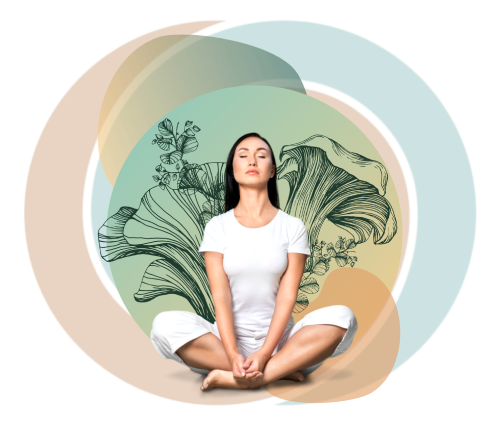 LEARN MORE ABOUT US
At HAVN Life, we ask you to consider what your life could be if your stress was reduced, your immune system was strong and your mind, was clear.
Would that help you lead your best life?
It's our mission to provide you with products to enhance your every day.
OUR STORY